Wholesale
We want to change the world, one chocolate bar at a time.
Our mission is to make a difference in our planet through the products we put on the market.
We are aware that small steps make a difference and in this way we want our Fairtrade chocolates to reach more and more people.
With the Wholesale we seek to reach companies that want to provide their customers with an inclusive product, free of gluten, palm oil, lectins and cane sugar.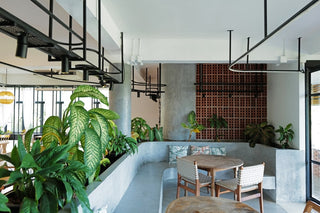 Restaurants
Nada melhor do que aliar o nosso chocolate feito com os melhores ingredientes às receitas do seu restaurante.
Pastelarias
Offer your customers delicious gluten-free and vegan options made from our chocolate.
Bio and Vegan Stores
Alma do Cacau chocolates, vegan, organic, paleo, fairtrade, are an excellent option to make available to your customers.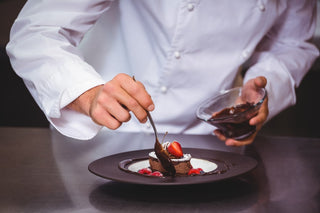 Hotels
Give your guests a complete experience by adding our nutritious chocolates to your menu.
Contact us for all the details.
We inspire change for a better world.