Ingredients
Cocoa Beans*, Coconut Sugar, Cocoa Butter* and Raspberry Flakes(1%)* Cocoa: minimum 60%

* From organic farming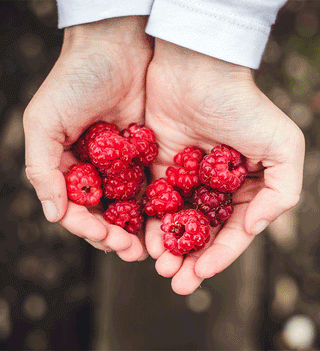 About the 60% Chocolate with Raspberry Flakes
Intense, creamy, fruity and with a touch of acidity. For the creation of our 60% Bio Dark Chocolate, we wanted to create a chocolate with a surprising taste. For this we have combined the purest cocoa from Ghana with the best raspberries. The end result is simply delicious and healthy chocolate.
Origin: Ghana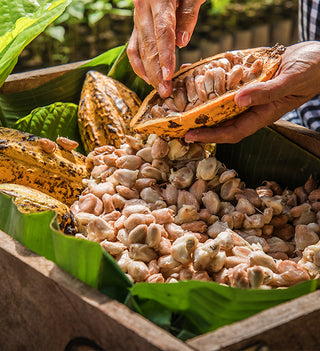 Organic Certification:
The organic logo can only be used on products that have been certified organic by an authorized official control agency. This certification attests to the fulfillment of strict conditions in terms of production, processing, transport and storage. Using the Organic certificate helps farmers to market their products across the EU and makes it easier for consumers to identify them.